The Restaurant Le César in Antibes in La Garoupe Bay can provide you with its expertise for planning your private and work-related events.
The beauty of the location is already a very good argument for planning your events with us, but not the only argument. We also make a particular point of living up to the commitment we make to you when setting up all the details of your event. We are driven by the desire to please you, and to please your guests by offering you a tailor-made service to create an unforgettable memory in our restaurant or on one of our two private beaches.
Our recognized know-how in terms of events allows us to offer you many different themes such as:
Business meals
Birthdays (child or adult)
Cocktails with appetisers, our "cocktails dinatoires"
Banquets
Business seminars
Or any other themed evenings of your choice
For more privacy and whatever the type of event you have chosen, you have the option of booking the beach and / or the restaurant. Which means you can feel at home!
To make the most of your day or your evening, we first suggest that you book the beach. With this option, we have a list of related services that could make your event even more enjoyable. For example, you can choose to make boat trips, organize a firework display, have musicians or performers at your event, using our qualified service providers.
For more information, please don't hesitate to contact us. Our team will get back to you as quickly as possible.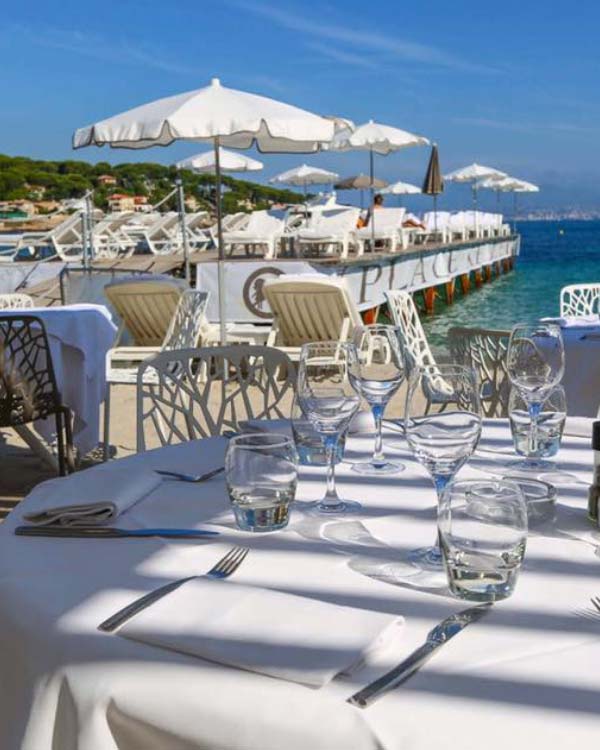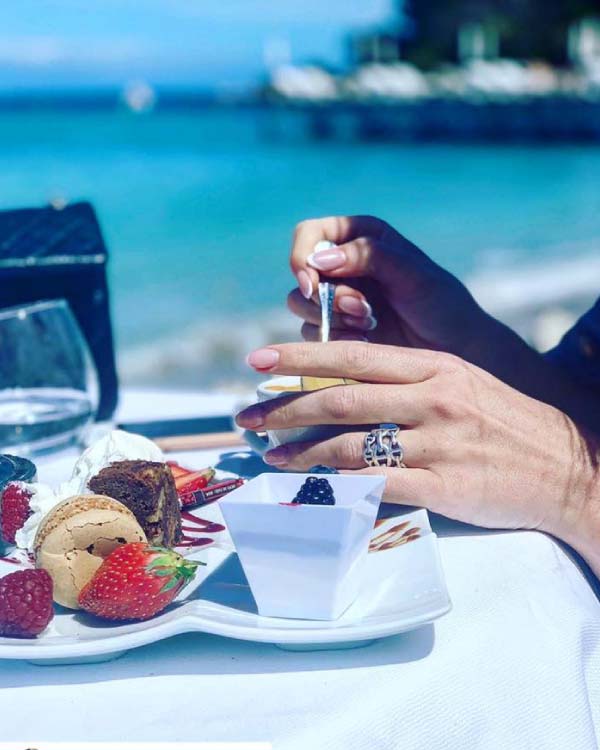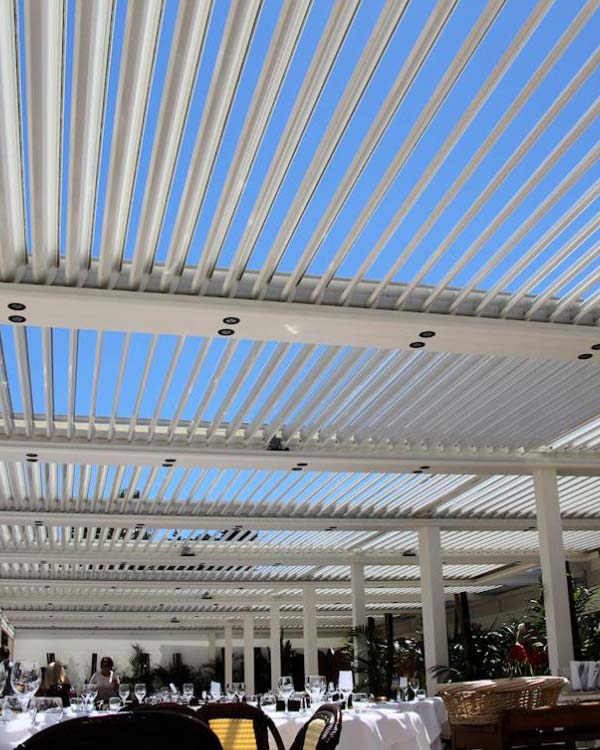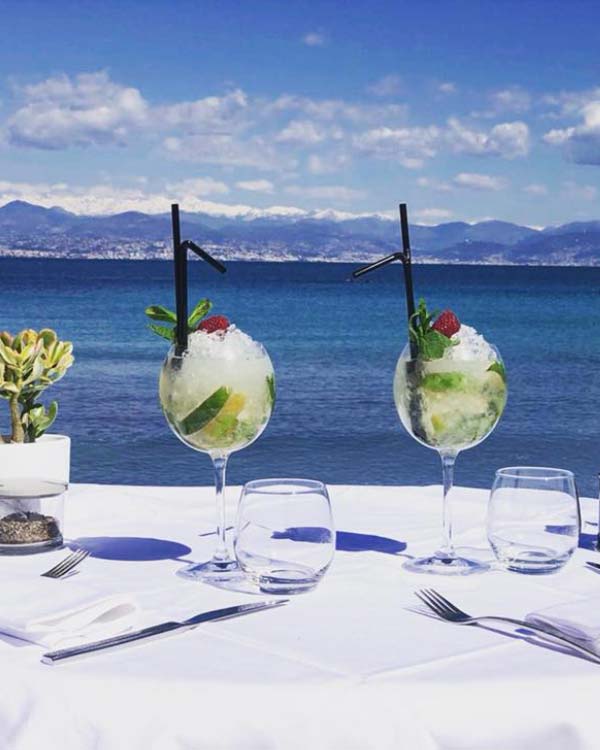 Apart from the beach, you also have the option of booking our restaurant. You can either book the entire restaurant via the reception room, which can accommodate up to 200 people, or just part of the restaurant (a private room) which can accommodate up to 30 people.
Additional services are available to improve your experience with us, namely, as for the beach, musicians or performers, who we use through one of our trusted providers.
Additional

services offered
To better plan and run your event, we suggest you take advantage of these different services:
Free quote
Welcome by our events coordinator
Our offering available 7 days a week
Personalized advice linked to our experience in events
Free outdoor parking with the option of valet parking during evenings when the whole venue is booked
Introduction to various qualified external service providers
Capacity for 20 to 200 people
Option of making a video, using one of our service providers