Plage Joseph in Antibes,

a unique view
Located in La Garoupe Bay, Plage Joseph, a true paradise, offers you the opportunity to take advantage of its services from May to October. Come and relax on a sandy beach enjoying a panoramic view of the bay.
Every day from 10 a.m., you can come and enjoy our sun-bathing pontoon and our facilities, for unrivalled relaxation and peace. Options will be available to make your visits memorable, such as the rental of sunloungers, beach umbrellas, beach towels and more.
Plage Joseph will also be the ideal place to organize your private and work-related events. You will even be able to book the entire premises to make the most of the view and the expanse of white sand. We also offer a list of services, which include musicians, fireworks and secure outdoor parking managed by professionals. Although this is a comprehensive list, please don't hesitate to contact us for more information.
Nicole Thelot
The best beaches in the region. What else can we say? Excellent food. A beautiful setting, very pleasant, cheerful staff who listen to their customers.
Françoise Ambrogio
Every time I come for dinner at this restaurant, the dishes are always completely amazing, I always get a warm welcome from the manager and the whole team, who are also very professional, not to mention the magnificent view.
Frédérique Blond
Perfect from start to finish, the food, the beach, always so nice to spend a Sunday there, such beautiful surroundings.
Laëtitia Caroline
Superb beach at Cap d'Antibes! Meal in a sumptuous setting, wedding on one of the most beautiful beaches of the Côte d'Azur ... A very warm welcome for a must-see place!
The services offered on your beach,

for a relaxing day
On arrival, you can take advantage of a large free car park. For events, a valet parking service can be offered.
Would you rather come by boat? A boat shuttle is available to get to us, or just for taking a boat trip.
In order to make the most of your day, several items will be available for hire: beach umbrellas, beach towels, sunloungers.
In a concern to be inclusive of people with reduced mobility (PRM), the beach is level 4 ("4 Buoys").
At the end of the day or to unwind, you will find hot showers next to the beach. You can also store your belongings in the changing rooms.
To avoid any risks of being stung, we have fitted anti-jellyfish netting, and a lifeguard is on duty when you go for a dip.
If you have any other queries, please don't hesitate to speak to our staff working on the beach or on the pontoon.

Find out more about Plage Keller too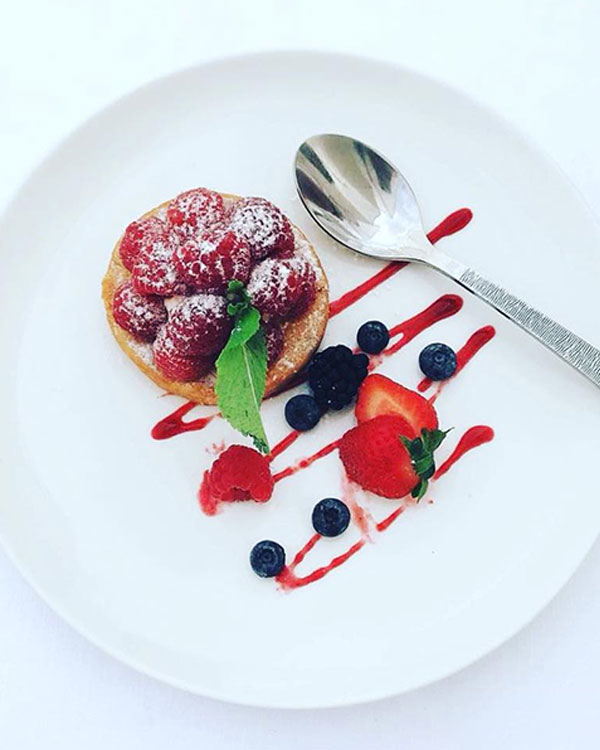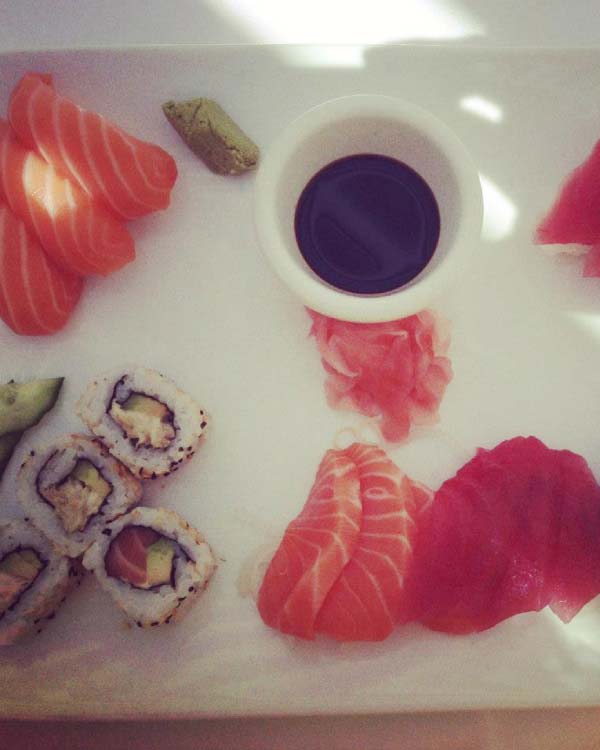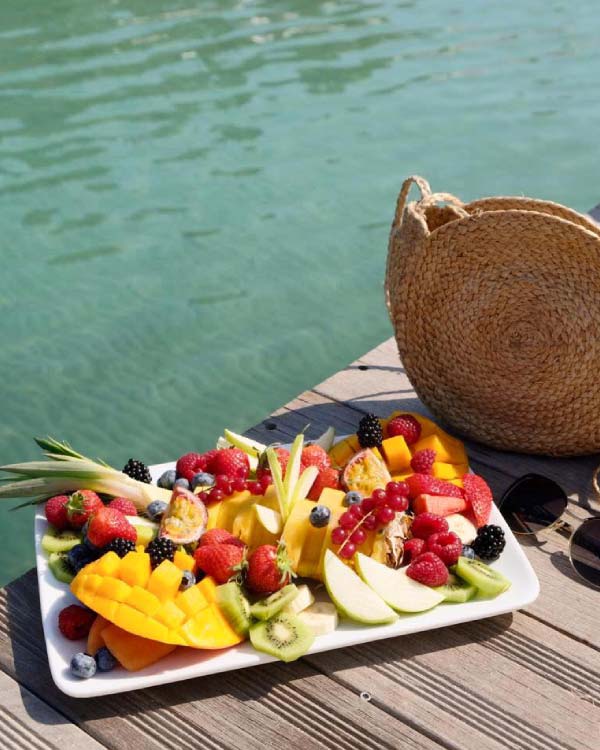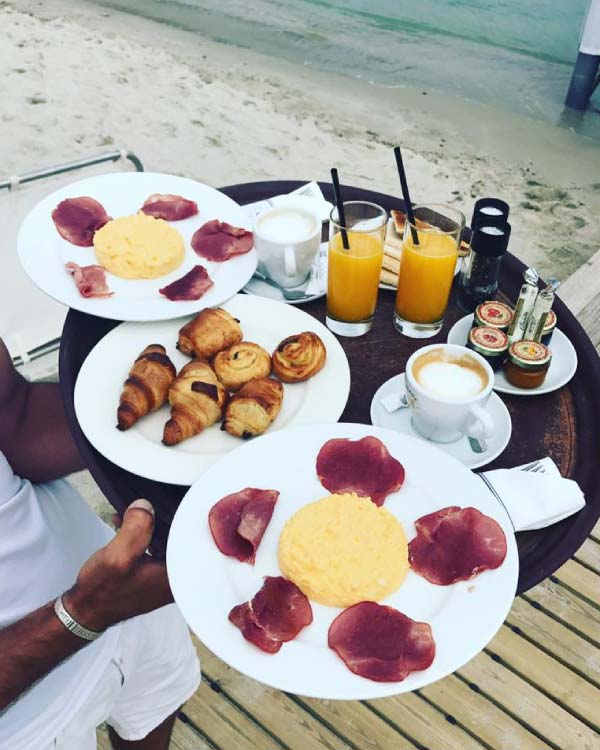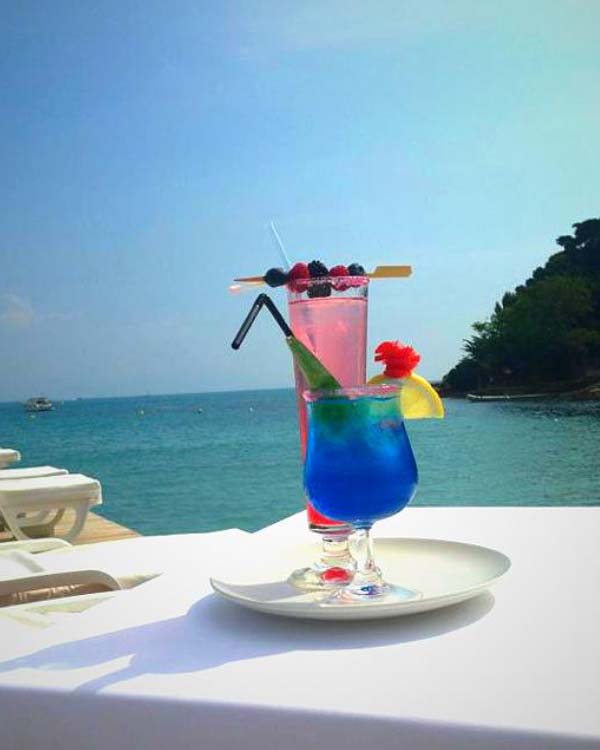 With a panoramic view over the sea and the bay, we offer dining just next to your own private beach.
Led by our chef Olivier Condat, the gourmet Restaurant Le César welcomes you as your evening begins, offering Asian specialities. Let your senses and your taste buds be awakened with our fresh produces.
So that you can spend a tailor-made evening that meets your expectations, Plage Joseph in Antibes can plan your events. Whether you want to organize a wedding with up to 200 guests, a birthday, a firework display or simply drinks on our pontoon, we can help.
You even have the option of booking the entire premises (beach and / or restaurant) so you can feel at home and relax with your guests. Please don't hesitate to contact us to find out more about all the options available to you in terms of events with us.

Our events in photos